Indivisible KC's Week in Action - Kansas, June 11th
Greetings, Kansas Indivisibles!
Were you out at MainStream Coalition's Walk the Vote? We saw a LOT of voters, candidates, activists, and officeholders out together, raising energy (and money!) for common-sense policies and common-sense candidates.
Also, Indivisible KC was in the news! Be sure to not miss this quick introduction to Indivisible KC and what we do that aired on Fox4 News. Check out this video and share it with your friends -- personal contact is the best way to bring others on board and up the organizing ladder.
Keep reading to get the latest in News, Election Updates, Calls to Action, and Event Announcements.

In the News
Keep up with the most impactful stories and be ready to take action on developing stories.
Election 2018
Be ready to elect or reelect officeholders who are working for your values on your issues!
The next critical deadline is July 17th - the last date to register to be able to vote in the primary!

Race Update
The three frontrunners for the Democratic nomination for Governor met in Wichita for a debate last week. You can watch a recording of the debate between Laura Kelly, Josh Svaty, and Carl Brewer at the Kansas 4th District Democrat's Facebook page.
Working for Candidates: All About Canvassing
If you've looked into volunteering with a campaign, you've seen the requests for help canvassing. But what does that mean? Canvassing involves making personal contact with voters in a particular area by knocking doors and bringing information to that home.
How do I know which houses to visit? The campaign will provide you a list of names and addresses. That list may be provided on paper or electronically. If they're running canvassing electronically, they will help you get set up. Many will provide a paper system if electronic isn't your cup of tea.
How do I know what to say? The campaign will also provide a script. The script will typically convey a brief message or two and ask the voters one or more questions that you'll need to record the answers to.
Do I walk alone? Possibly, but not necessarily. If you really don't want to, bring a friend with you!
Are people nice? Almost always, yes. Many voters are genuinely happy to get information. Some voters are more interested in getting back to what they were doing before. Just remember that no reaction is personal, and the most important thing is to be friendly, polite, and respectful of the household's time.
Calls to Action
Take action on your own schedule! Use your phone and computer to make your voice heard.
Want the latest calls to action, sent directly to your phone? Sign up for Indivisible's SMS tools here! You'll get text messages with the latest policy breaking news, ways to take action, and to get involved with Indivisibles your community.
Senator Corker has recently introduced a bill that would limit a president's ability to invoke national security as a reason to impose tariffs. CALL YOUR SENATORS today to get them to 1) back the measure and 2) put pressure on McConnell to bring it to the floor. All members of the Kansas delegation have expressed concern about Trump's tariffs and how they affect Kansas farmers and industries, so the responses may be friendly.

Senator Harris and other Senate Democrats have introduced a bill that would put a stop to family separation. Call your Senators to insist they back the bill. Then call the White House (202-456-1414) and demand that this cruel policy be stopped.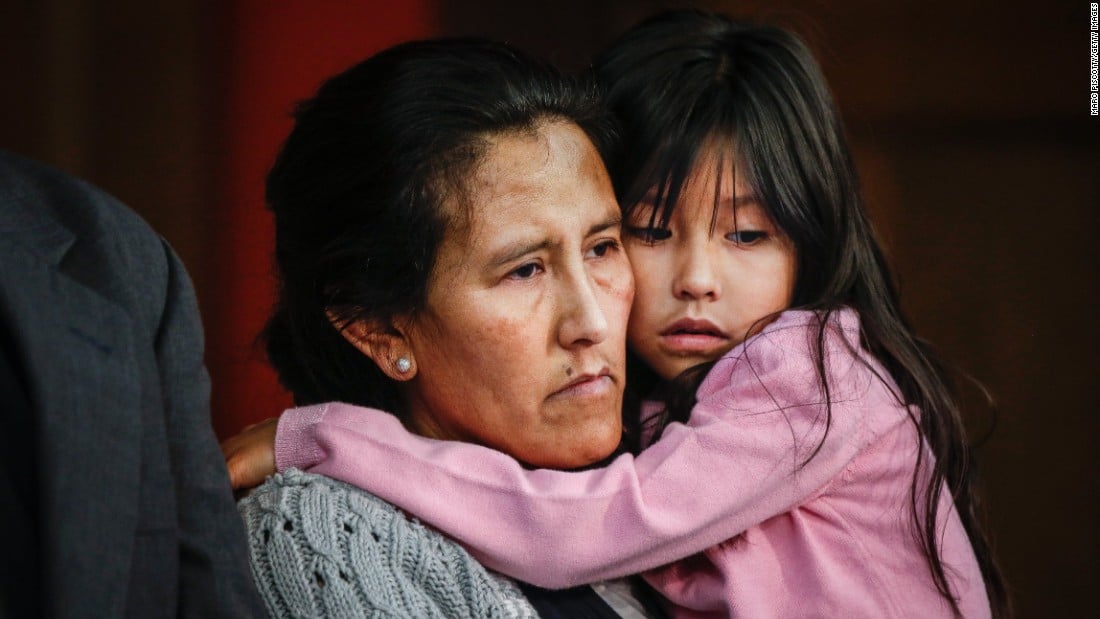 Another action you can take to end family separation: Using Herd on the Hill, you can write a letter which will be hand-delivered to your Senator. Get started writing here, because #FamiliesBelongTogether
Excited about the work that the Poor People's Campaign is doing locally, but haven't been able to join in any events? Join Resistance Labs in texting for the Campaign -- get more information here.

Upcoming Events
Take action with others! Build energy and connection among like-purposed people.
Tuesday, June 12th
Join Kansas and Missouri Moms Demand Action for a T-Shirt Tuesday event at the Bier Station (120 E Gregory Blvd. Kansas City, MO 64114) at 6:00pm. Tuesday is the two-year anniversary of the shooting at Pulse Night Club in Orlando, where 49 lives were lost. We will be doing a #DisarmHate social media campaign to #HonorWithAction. Click here for more information and to RSVP.
Saturday, June 16th
Join progressive, common-sense candidates at the Matt Ross Community Center at 10:00am. You'll get a chance to meet your candidates and learn about the best way to get involved. For more information, including a full list of attendees, visit the event page.

Later that afternoon, there's another opportunity to learn more about 2018 candidates. The Kansas City Kansas Community College Democrats will be hosting Democratic governor hopefuls for a forum at 2:00pm. Click here for more information and to RSVP.

Saturday, June 23rd
Join the KS/MO Dream Alliance and other co-hosts from 2:00-4:00pm to reject Kobach and his NRA fundraiser Ted Nugent. "Kris Kobach has proven himself catastrophic at everything he touches." For more information and to spread the word, visit the event page on Facebook.

Ongoing
People from Kansas are joining folks from 38 states to call for a moral revival in our country & carry forward the baton handed to us by Rev. Dr. Martin Luther King to condemn systemic poverty, racism, militarism, and ecological devastation. Learn more about the Poor People's Campaign here, and watch for upcoming events, which involve taking non-violent direct action.

We usually try to keep things upbeat here, but let's be really honest - things are looking pretty scary. If you've been taking a little break, this is a great time to jump back in if you can. Maybe you can commit to making one more call a week to your elected officials. Maybe you reach out to a local campaign and make a few calls to area voters. Maybe you host a voting party and invite all your friends.
Whatever you do, it's important. We're all in this together.
Indivisible KC